JOY Youth Services is committed to strengthening at-risk youths, families, and communities so that joy evolves through:
Encouragement
Values
Opportunities
Leadership and Life Skills
Visual and Performing Arts
Education
Service to others
Mission statement
A faith-based nonprofit established for the specific purpose which includes without limitation, strengthening youths, families, and communities by enriching lives through education, opportunities, support, and other activities.
Vision
The vision of JOY is to reach and teach at-risk youths (ages 10-15) and hurting families; train youths to respect authorities, others and themselves; provide educational enrichment and opportunities to discover individual talents, enhance intellect and build self-esteem; and provide wholesome activities in a nurturing environment to improve public safety.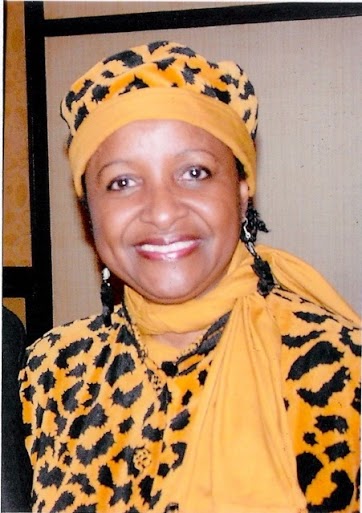 In 2009, retired mathematics teacher, Dr. Gloria Shell Mitchell, began implementing ways to address social issues that negatively impact academic performance in the middle grades.  Her goal was to help reduce the high school drop out rate, improve state test scores in mathematics, encourage teachers and parents not to give up on youths, and enhance knowledge of basic mathematical skillsunities to have fun solving real-life problems. See samples of her student projects in the Blog section.
JOY  evolves through A 501 (C) 3 Organization.